October 2021 newsletter
Sign up for our newsletter
Every two months, we send the ALMA Scorecard Hub newsletter. Sign up to receive all future Scorecard Hub newsletters in your inbox.
New neglected tropical disease resources on the Scorecard Hub
We recently launched new resources on neglected tropical disease (NTD) scorecards on the Scorecard Hub. The resources include detailed analysis and case studies on how NTD scorecards have led to improved commitments from leaders and increased resources for NTD programmes, including:
Interview of the month
In this month's newsletter, we are launching a new feature. Each month, we will interview a ministry of health programme director to talk about how their country is using scorecard tools to improve accountability and drive action.
This month we asked two questions to Dr Francois Missamou, National Programme Director for NTDs, at the Congo Ministry of Health.
How is Congo using scorecards to support the efforts to eliminate NTDs?
The scorecard, a tool for monitoring the indicators and track progress, was selected by the country for the fight against NTDs because it's both a tool for advocacy and management. As such, it is an integral part of the semi-annual and annual reports of the programme, shared with the different levels of the health pyramid, but also with the various partners who support the fight against NTDs in Congo.
The scorecard is examined during training and supervision sessions for health workers involved in the fight against NTDs, as well as the different awareness and advocacy activities, including with community leaders and district managers who are involved in implementing mass drug administration activities.
What has been the impact of the scorecard and what are the plans for its decentralisation?
The scorecard has greatly contributed to improving budgets for the fight against NTDs, both from the government side and from technical and financial partners. Its examination during training and supervision leads to improved results and enhanced participation of community leaders. In 2021, Congo decentralised the scorecard down to the health district level.
Read more about how the scorecard tool has helped mobilise resources for NTDs in Congo
Common indicators on country RMNCAH scorecards
We have recently published a comprehensive guide to the indicators commonly selected by countries on their reproductive, maternal, newborn, child and adolescent health (RMNCAH) scorecards.
Countries generally group indicators in their scorecard into 6 to 8 categories following the continuum of care. This guide looks at common indicators in each category, what data sources are often used, and shares best practices highlighting how countries have improved their performance on the indicators.
Read the common indicators on country RMNCAH scorecards guide.
Youth innovation training
Young people from 38 African countries participated in a 3-day conference and training workshop earlier this month. Focusing on 'Youth Leadership and Development for Young Innovators to Eliminate Malaria in Africa', the workshop was co-hosted by the African Union and the African Leaders Malaria Alliance.
To enhance the capacity of young people in using scorecard tools to develop their innovative solutions towards tackling malaria, participants received training on how to navigate the ALMA Scorecard Hub and use scorecard tools for advocacy and communication.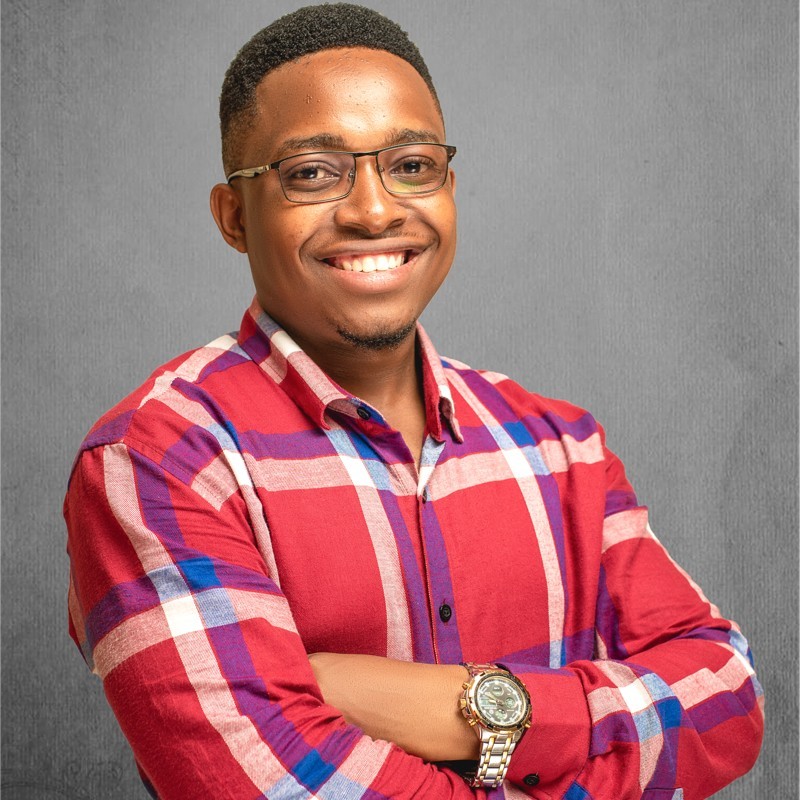 The training on the ALMA Scorecard Hub has given us access to data that is key in advancing our advocacy, resource mobilisation and accountability efforts. I call on every young person here today to take advantage of this to find new pathways to eliminate malaria.

Aloyce Urassa, ALMA's Youth Advisory Council chair
Access the youth training online course (free and accessible to all)
How the RBM Partnership is enhancing data sharing and its use for action with the Global Malaria Dashboard
In our effort to document best practices globally in the use of scorecards for health, we are sharing a new best practice this month. This new resource shares how the RBM Partnership to End Malaria is using its new Global Malaria Dashboard to improve sharing and interoperability and trigger timely action to progress and challenges.
As part of its efforts to enhance data sharing and use for action, the RBM Partnership launched a Global Malaria Dashboard, in 2020. The Global Malaria Dashboard aims to bring together available data across a wide range of sources to guide policy and management decisions, as well as partner coordination to deliver targeted support to overcome bottlenecks.
Read about the Global Malaria Dashboard
Scorecard postings
The ALMA Scorecard Hub is the only platform with a public directory of scorecards shared by African countries. 9 countries have already shared their scorecard management tools on the hub – with over 120 scorecards on the site.
View the latest scorecard data
Online courses
Have you checked out our online courses? We have courses on:
Sign up for our newsletter
Every two months, we send the ALMA Scorecard Hub newsletter. Sign up to receive all future Scorecard Hub newsletters in your inbox.
Sign up for our email newsletter