February 2022 newsletter
Sign up for our newsletter
Every two months, we send the ALMA Scorecard Hub newsletter. Sign up to receive all future Scorecard Hub newsletters in your inbox.
Happy New Year!
Warm wishes for 2022 from the ALMA Scorecard Hub Team!
Join our 1st anniversary webinar on 22 February
You are invited to the first African Leaders Malaria Alliance webinar of 2022. Please join us to celebrate the first year of the ALMA Scorecard Hub and launch the powerful Scorecard Maturity self-assessment tool. The online tool allows countries to assess their scorecard, learn from other countries' best practices and access a list of curated recommendations.
During the webinar, Zambia's Ministry of Health will also share their journey of using the scorecard tool, from initial rollout to institutionalisation.
Interview of the month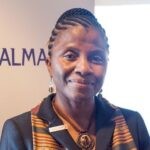 This month we asked Joy Phumaphi, Executive Secretary of ALMA, some questions. Joy is a former Minister of Health in Botswana, where she established the first comprehensive HIV/AIDS treatment program in Africa. As Assistant Director General at WHO, she was responsible for the 2005 World Health Report; "Make every mother and child count" underscoring the central role of data in driving policy and informing programs; to save the lives of women and children.
In addition to her role at ALMA, Joy is the Co-Chair of the Lancet Pathfinder Commission on Climate Change and Health. She also co-chairs the Global Partnership to End Violence Against Children and is the Interim Co-CEO of the Clinton Health Access Initiative.
Dear Joy, what are your hopes for 2022?
As an optimist, I look to 2022 as a time to apply solutions to the agonising lessons of 2021 and build on the hard-won successes. Though our hopes for 2021 were not realised, due to the continuing carnage wrecked by COVID-19, particularly the shortage of vaccines on the African continent, golden nuggets of best practice emerged as countries and partners struggled to sustain routine services.
Our role as ALMA, established to support countries in driving accountability and action has never been more relevant. It is now more important than ever for real time quality data to be shared in a format that will inform, enable and enhance wise policy, strategy, and management decisions by leaders.
My hope for 2022 is that leaders at all levels take action to strengthen and build robust sustainable primary health systems, even as they enhance universal quality healthcare for communities.
Why is a tool like the scorecard more important than ever in the context of pandemic preparedness?
There is full evidence-based appreciation that infectious diseases pose a real threat to health and overall success of people, economies and global development. The scorecard uses data to measure the burden of diseases like malaria, neglected tropical diseases and others, as well as their toll on the social and economic development of communities and the continent. Investments in malaria and a management accountability and action tool like the scorecard strengthens health systems and global health security; using the scorecard management tool to track progress and keep managers and leaders at all levels accountable.
What are your plans for the ALMA Scorecard Hub this year?
Since it was launched last year by the Chair of ALMA, His Excellency President Uhuru Kenyatta, the ALMA Scorecard Hub has attracted over 28,000 visitors. We are delighted that 13 countries are sharing data regularly on the platform so that every citizen can have access to the latest health data to enhance accountability and action.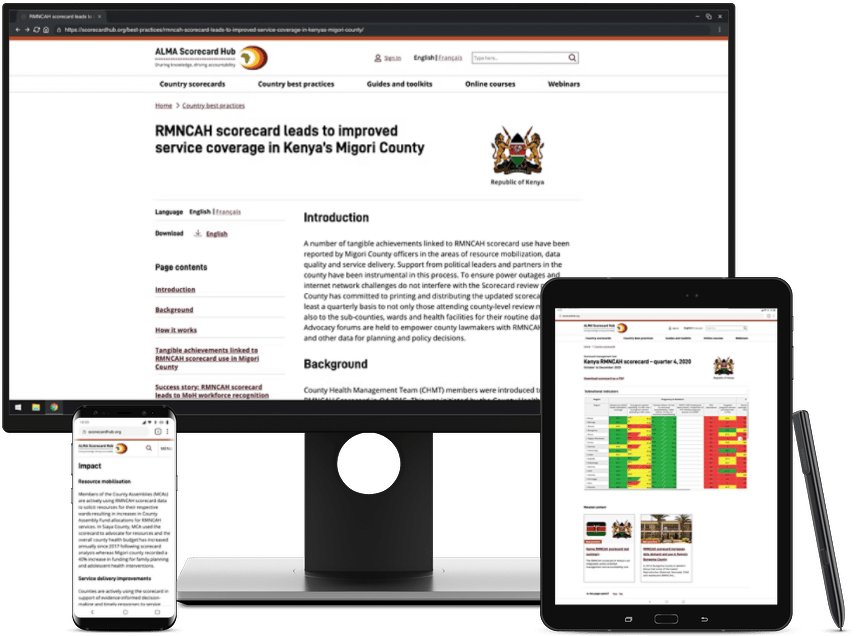 We have also awarded over 1,400 certificates for our online courses, training staff in health ministries across Africa in how to use the scorecard tool for decision making and action and training young people in advocacy.
Early this year, we are launching our new online scorecard maturity tool to help countries in their journey to institutionalise and democratise the use of data for decision-making and advocacy.
We are also launching new courses and continue to work with countries to add excellent case studies on how they use scorecards to improve healthcare at the community level.
I invite more countries to share their data on this innovative platform which is redefining country collaboration and helping drive the digital revolution in health across the continent.
Lastly, what is your favourite piece of content on the hub?
I love reading the model case studies about how countries' use of the scorecard at national, regional or community levels has led to improvement in access and quality of care. Ghana's excellent community scorecard, for example, is being scaled up this year and I look forward to best practices being documented and published on the hub.
Looking back – 1 year since the launch of the hub!
2021 was a successful launch year for the Scorecard Hub.
Launched by His Excellency Uhuru Kenyatta, President of the Republic of Kenya and Chair of ALMA, the ALMA Scorecard Hub is the flagship initiative of his digitalisation agenda.
The ALMA Scorecard Hub was designed to support countries with the institutionalisation of data use in decision-making. It offers a platform for sharing their scorecard tools, online courses to further train stakeholders on the use of the tool, and best practice case studies and video documentaries to learn about other countries' experiences in using the scorecards to improve the health of communities.
Recapping 2022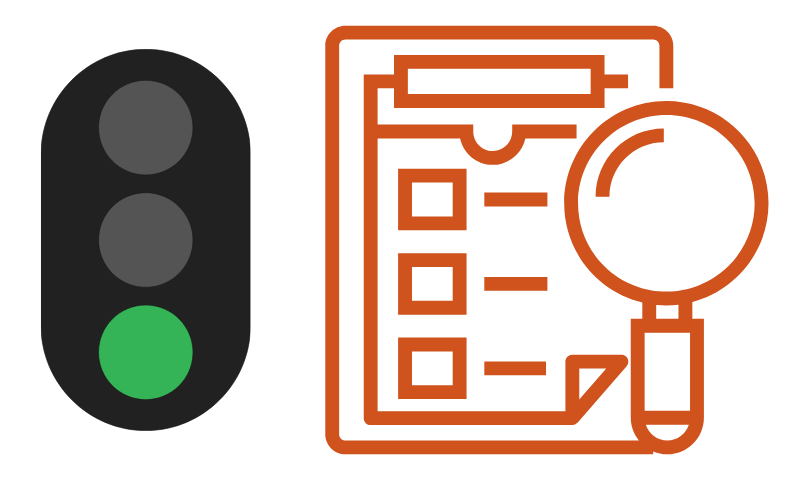 13 countries
have shared a total of 171 scorecards on the Scorecard Hub (including malaria, RMNCAH and NTDs scorecards)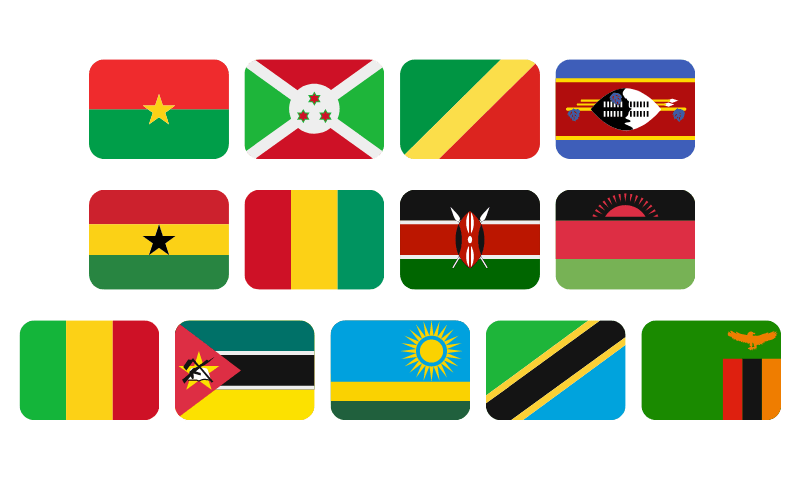 Countries sharing
Burkina Faso, Burundi, Congo, Eswatini, Ghana, Guinea, Kenya, Malawi, Mali, Mozambique, Rwanda, Tanzania, Zambia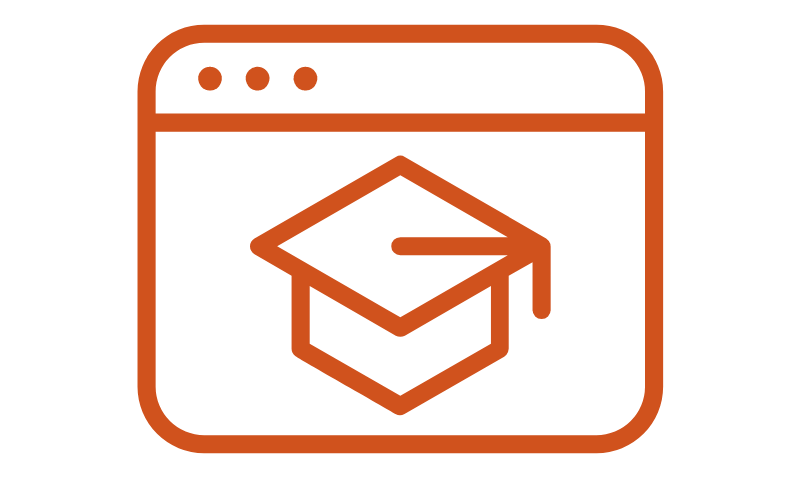 5 online courses
are available on the Scorecard Hub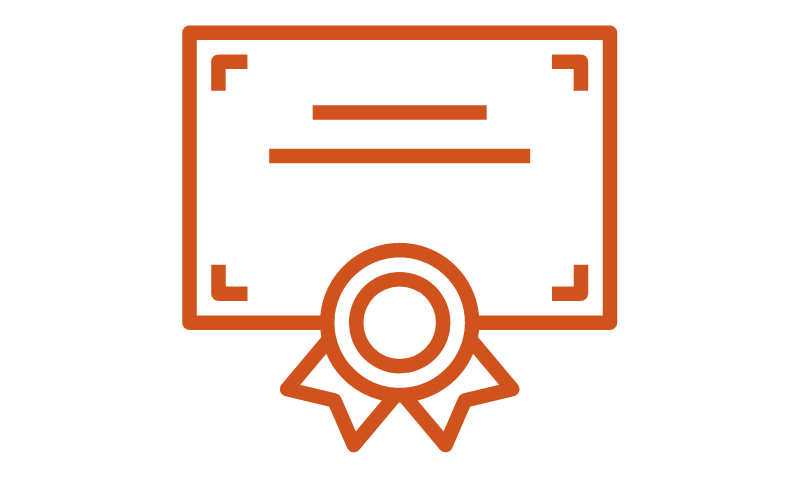 1,400 certificates
have been issued with our online courses
Course material from the Scorecard Hub has also been used to train stakeholders at national and subnational level in 15 countries.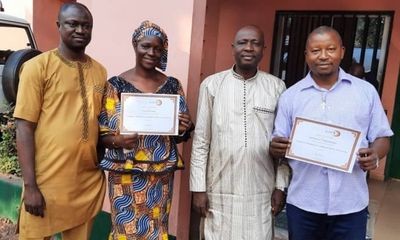 Our online courses include: create and implement a new scorecard, strengthen an existing scorecard, creating SMART actions, general web platform training, web platform training for administrators.
Highlights of 2021 content
How the Rwanda malaria and NTD scorecard tool is supporting the country's efforts in progressing towards elimination
Rwanda is one of the African countries that have shown tremendous progress toward the elimination of malaria and control of neglected tropical diseases. Efforts that have enabled this progress include innovative mechanisms such as the expansion of community health workers to treat the whole population, and the development of the malaria and NTD scorecard tool to track and drive progress.
Common indicators on country RMNCAH scorecards
In 2021, we published a comprehensive guide to the indicators commonly selected by countries on their reproductive, maternal, newborn, child and adolescent health (RMNCAH) scorecards. This guide is designed to aid the reading of RMNCAH scorecards, explaining common indicators and highlighting best practices showing how countries have improved their performance on these indicators.
How countries are using their RMNCAH scorecards to track adolescent health
Read our analysis of how countries have added adolescent health indicators to their scorecards even when little routine data was available as a part of their strategy to address youth health issues such as early pregnancies, HIV infection and violence against women.
Scorecard postings
The ALMA Scorecard Hub is the only platform with a public directory of scorecards shared by African countries. 13 countries have already shared their scorecard management tools on the hub – with over 170 scorecards on the site.
View the latest scorecard data
Sign up for our newsletter
Every two months, we send the ALMA Scorecard Hub newsletter. Sign up to receive all future Scorecard Hub newsletters in your inbox.
Sign up for our email newsletter