ALMA Joyce Kafanabo Awards for Excellence and Innovation
About Joyce Kafanabo
These awards for excellence and innovation are named in honour of the late Joyce Kafanabo, senior director at the African Leaders Malaria Alliance, who passed away on Saturday 23 January 2021 in Dar Es Salaam, Tanzania.
Joyce was an outstanding leader, diplomat, visionary, and dedicated mother, and grandmother who was much-loved and held in the highest regard by colleagues, friends, government representatives, development partners and the community at large.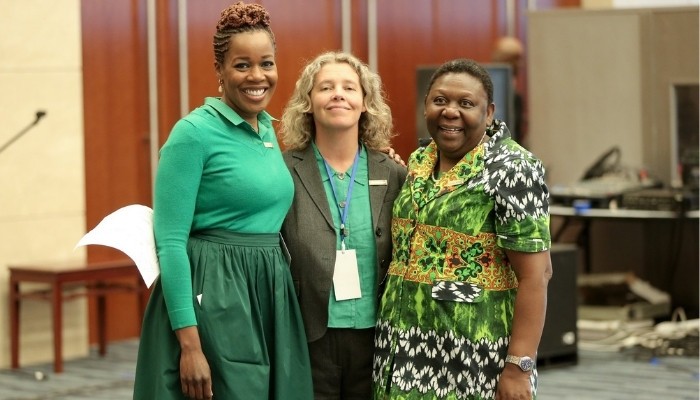 Her passion for fostering and cultivating partnerships towards the continental vision to end malaria by 2030, addressing reproductive, maternal and child health, neglected tropical diseases and the broader health and development agenda is sorely missed.
Prior to her role at ALMA, Joyce served in the Diplomatic Service and as Minister Plenipotentiary for the Permanent Mission of the United Republic of Tanzania to the United Nations.