Members of the ALMA Youth Advisory Council
The ALMA Youth Advisory Council is made up of 11 young people. As part of the council, the young people provide ALMA with strategic and operational guidance on engaging young people in the fight against malaria and the movement towards universal health coverage.
Membership of the council is currently full. We are not currently taking any further applications to join the council. Learn about the selection criteria for the council and other ways you can get involved in the fight against malaria and the movement for universal health coverage.
Aloyce Urassa, Tanzania
Chairperson of the ALMA Youth Advisory Council
He graduated in 2021 with a Bachelor of Science in Health Laboratory Sciences from Kilimanjaro Christian Medical University College, United Republic of Tanzania.
Along with being Chair of the ALMA Youth Advisory Council, Aloyce also serves as:
Malaria champion, Malaria No More UK
Youth ambassador and board member, Rotarians Against Malaria Global
Aloyce's email address: louisurassa@gmail.com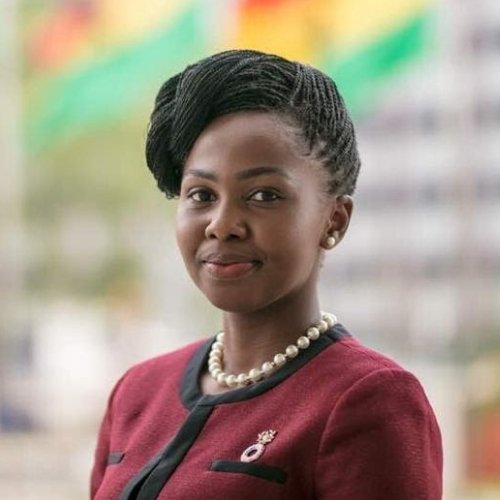 Eunice Eleanor Klinogo, Ghana
Vice chair, ALMA Youth Advisory Council
An advocate in mental health, climate change, education and peace, Eunice also serves the Commonwealth Youth Council as the Africa and Europe representative (overseeing 19 African countries and 3 European countries).
As a member of the Commonwealth Youth Council, Eunice has championed youth development and empowerment on the African continent by strengthening national youth councils.
Eunice's email address: djiejormk@gmail.com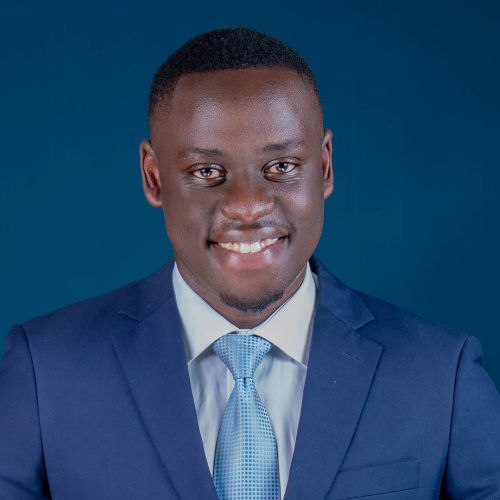 Dr Phillip T. Chigiya, Zimbabwe
Secretary, ALMA Youth Advisory Council
Along with serving as the representative for the Southern Africa region on the council, Dr Phillip is also a:
development assistant for Africa, International Federation of Medical Students Association (IFMSA)
malaria and neglected tropical diseases advocate, Global Shapers – Harare Hub
Previously, he served as National President at the Zimbabwe Medical Students Association from 2017 to 2018.
Dr Phillip's email address: phillchigiya@gmail.com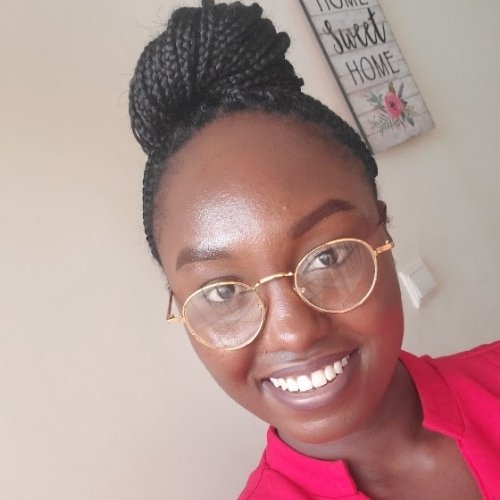 Whitney Mwangi, Kenya
East Africa co-lead, ALMA Youth Advisory Council
Whitney is an advocacy, partnership and communications specialist at the African Union.
Prior to joining the African Union, she was a programme communications focal point for the Artists for Refugees project (funded by UNHCR Kenya and implemented by the Danish Refugee Council). In this role, she oversaw talent development activities and managed livelihood resources for refugees in Nairobi, Dadaab and Kakuma project sites.
Whitney's email address: WhitneyM@africa-union.org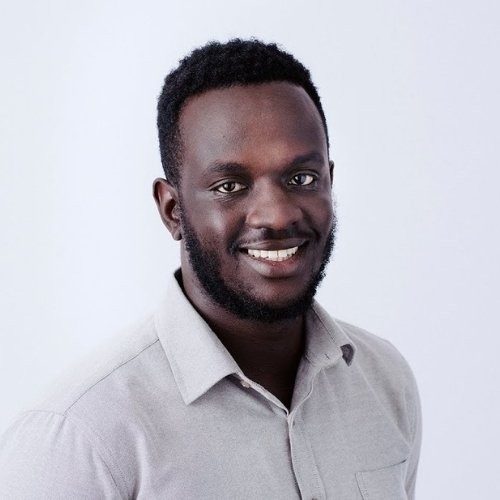 Brian Gitta, Uganda
East Africa co-lead, ALMA Youth Advisory Council
Brian is the co-founder of thinkIT which developed a bloodless malaria test, detecting signs of malaria by shining a red beam of light on the patient's finger. This creation led to Brian winning the UK Royal Academy of Engineering's Africa Prize for Engineering Innovation.
Brian's email: gittabrian@gmail.com
Odinaka Kingsley Obeta, Nigeria
West Africa lead, ALMA Youth Advisory Council
Odinaka is a medical laboratory scientist and award-winning social worker from Nigeria. He is passionate about the control and eradication of malaria in Nigeria and across Africa.
Odinaka also serves as:
Project lead, Block Malaria Project
Lead strategist, Med Lab Convo
Malaria champion, Malaria No More UK
He is interested in public health with a focus on health communication and promotion, health system strengthening and policy development.
Odinaka's email address: obetaodinaka@gmail.com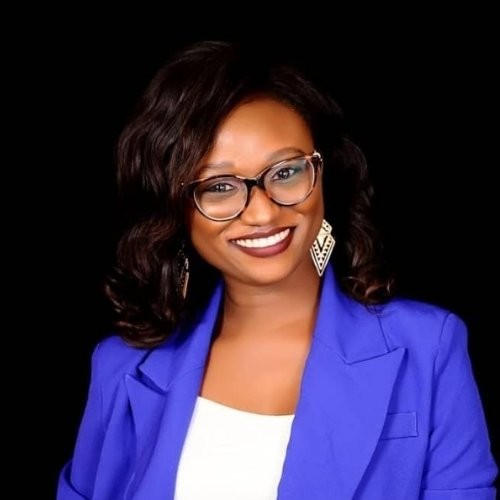 Zeinabou Ide, Niger
Central Africa co-lead, ALMA Youth Advisory Council
Zeinabou works as a programme and advocacy officer for the NGO Impact Santé Afrique and the platform Civil Society for Malaria Elimination (CS4ME). This global platform unites civil society organisations and communities to achieve malaria elimination.
In 2019, she was part of the team of young people who advocated for increased resources for Global Fund funds to save more lives at the 6th Global Fund Conference in Lyon.
She is also a member of the RBM Partnership's Strategic Communications Partner Committee (SCPC).
Zeinabou's email: zeinabou.ide@impactsante.org
Schadrack Girukwishaka, Burundi
Central Africa co-lead, ALMA Youth Advisory Council
Schadrack is a member of the Africa Youth Advisory Board on Disaster Risk Reduction which was established under the African Union Commission. Schadrack also serves in the Secretary of the Network for the Promotion of Environmental Education in Burundi
Schadrack's email: girukwishakasc85@gmail.com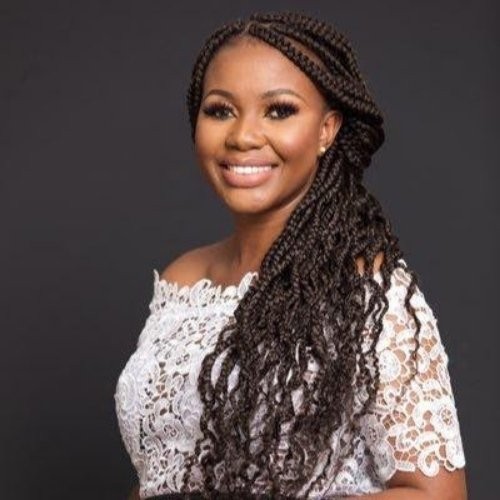 Helena Ngaifiwa, Namibia
Southern Africa lead, ALMA Youth Advisory Council
Helena is a Break Free Youth Ambassador at the Office of the First Lady of the Republic of Namibia. In this role, she implements projects and creates public awareness on initiatives.
Previously, Helena was a media presenter and co-founded the National Youth Women Association, which was established under the National Youth Council of Namibia. The association brings together young women empowerment and national development in Namibia. It also deals with day to day issues faced by women such as sexual and gender-based violence and other health-related issues.
Helena's email address: helenangaifiwa@gmail.com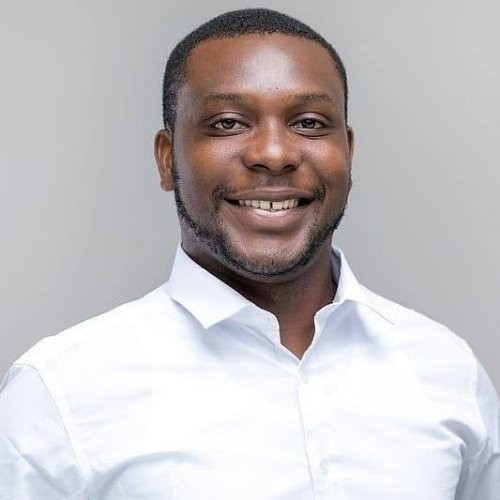 Richard Dzikunu, Ghana (currently lives in Belgium)
Diaspora lead, ALMA Youth Advisory Council
Richard is a digital health advocate and United Nations award-winning youth activist. He has a track record for influencing adolescent health policy and proven strategic communications, grassroots mobilisation and advocacy skills.
Along with his role on the council, Richard also serves as the facilitator for the Young Experts: Tech 4 Health initiative. This initiative is convened by Foundation Botnar, Partnership for Maternal, Newborn & Child Health (PMNCH), PATH and Women Deliver.
Richard's email address: richardodee@gmail.com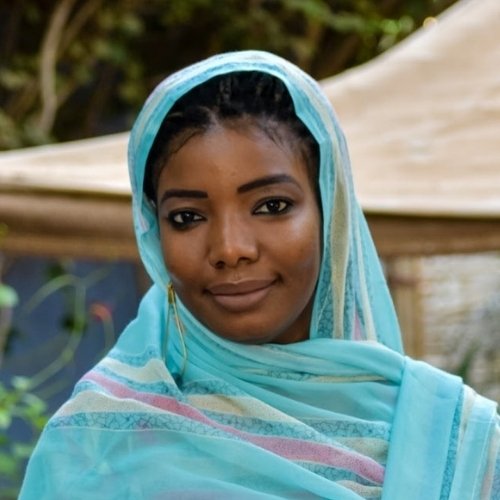 Aminetou Bilal, Mauritania
North Africa lead, ALMA Youth Advisory Council
Aminetou is a technical advisor in charge of communications within the Mauritania Ministry of Social Affairs, Children and Family.
From 2018 to 2021, she served as an African Union Youth Advisory Council member at the Office of the AU Youth Envoy. Aminetou has also served as a One Young World Youth Ambassador.
Aminetou is an environmental advocate and a member of the Resilient 40 Climate Change youth programme. In 2018, she was selected for the Obama Mandela Washington Youth Fellowship Programme.
Aminetou's email address: mina741991@gmail.com
---